RMH Plastering, based in Totton, Southampton, covering all of Hampshire & surrounding areas regularly working within the SO postcode. We offer free advice & estimates, taking care of all your plastering requirements ,from a small repair to a major refurbishment. All jobs are welcome.
We aim to provide a clean , reliable, swift, friendly & professional plastering service consistently maintaining high standards of work.
Cleanliness is of upmost importance to us, we always do our very best to leave a property as tidy as possible making the plastering contract as efficient as can be.
For a free no obligation Plastering quotation please feel free to contact RMH Plastering Services.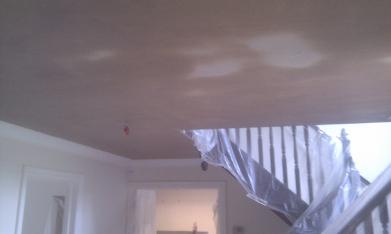 Phone: 07883611633
Phone: 02380010363
Email: rmhplastering@gmail.com